Now we will give general characteristics or predictions about the combinations of personal month and personal day numbers.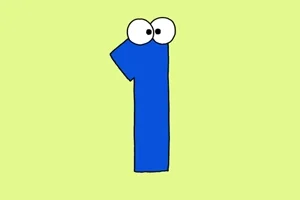 Number 1 as personal month and day - New beginnings, new ventures, meeting new people, new ideas, will power, courage independent, leader, inventor and initiative, wear red/orange.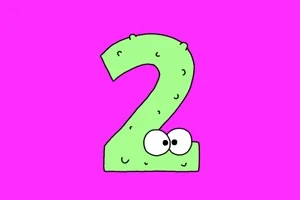 Number 2 as personal month and day - Sensitive but tactful, cooperative and persuasive, modest but friendly and romantic, to over-come negative side wear gold / white / yellow.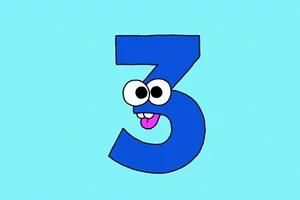 Number 3 as personal month and day - Number: attractive, loving, lucky and happy and the negative side include ego, moody and gossipy. Wear wine red/ forest green.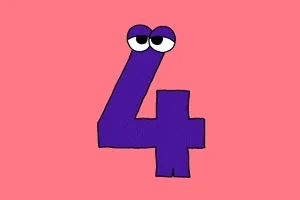 Number 4 as personal month and day - Hard working, opportunities, detailed oriented, punctual and practical/ methodical but slow, rigid and frustrated. Wear blue/ grey/ light brown.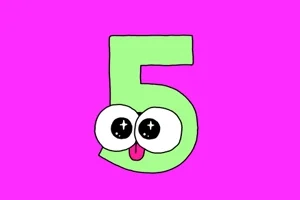 Number 5 as personal month and day - Ddynamic, primitive and progressive, sociable but original. Lack focus and unreliable, Wear Red, Pink, Black or Blue.
Number 6 as personal month and day - Domestic, helpful and loving, compassionate skilled in legal affairs. But selfish and instable and guilty in self. Wear violet, purple or turquoise.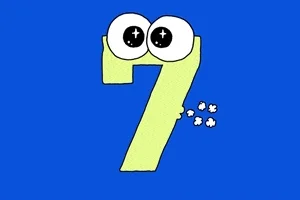 Number 7 as personal month and day - business like efficient, strong, rewarding, respectful, powerful planner. But, greedy, dishonest (not necessary) money problems, aggressive (few). Wear gold, blue, grey or lime green.
Number 8 as personal month and day - Life path, compatibility, destiny. Karma, reaping what is sown, assumption of power, fincial success. These are the foundations for the numerology meanings of the enduring the eternal number 8. As the eighth of all numbers 8's symbolism is that of mind over matter.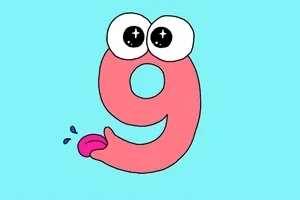 Number 9 as personal month and day - complete but detached, artistic, serviceable, humane, and broad minded. But, aloof, indifferent and self-pity. Wear gold, green, red, white or olive.