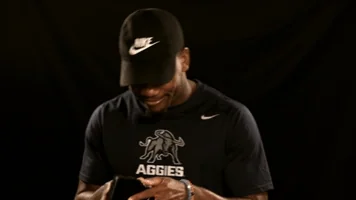 Often people's complaints that their salary ends when it comes. Sometimes a sudden expense comes, sometimes a party or function has to be attributed, if there is no such expenditure, then the money moves in impulse shopping or in frivolous expenses. Generally people always cry that their salary ended in just the first few days of every month.
In Normal Life it can be related to your wastefulness, but in astrology it has been considered as a sign of your weak planets. And these planets always give economic problems to that person.
Therefore, to get rid of this situation, there are some tips in the Hindu scriptures which we are going to discuss in this article.
In Hindu astrology, the sun is the only planet which gives respect and fame. Therefore, the planet Sun has been considered as the only factor for the success, respect and decent career.
In any horoscope, the bad placement of the planet Sun or weak Sun is the only reason in loss in business, bad financial strength and poor career growth in any job weather person is efficient and hard working. People who are having such type of horoscopes often complain that they do not come to know that how their salaries come to an end as soon as it comes.
If your horoscope is also in such a situation, not to worry but worship Sun. For immediate improvement in the circumstances, you can take special treatment with the methods
given
in the article. You will feel the benefits immediately.
Put a glass of milk near your pillow before sleep on a Sunday Night. The next morning, wake up before sunrise. After bathing, put that milk in the root of acacia tree before sunrise. In doing so your face should be towards the Sun or East direction. You will be able to see the benefits in some days, if you take these measures on every Sunday.
You have to do this measure on every Sunday. You will certainly benefited. Doing so, your financial problems will be overcome.